To help keep Troy Township residents more inforamed, the township has launched a new Website:
On this Website you can fnd:
Contact information for the Trustees, Zoning Inspectors, and Cemetery Sexton
Upcoming meeting dates & times
Meeting minutes
Cemetery information
Zoning information & forms
Troy Township also launched a new Facebook Page at:
TroyTownship, DelawareOhio
Troy Township was organized from Marlborough and Delaware Townships on December 24, 1816 with 16 landowners. The population grew to 60 families by 1850.
---
Troy Township is mainly a single family residential rural area.  With the northern expansion of Delaware City, the southern portion of the Township may encounter suburban growth pressures in the future.  The Olentangy River and Delaware Lake are two significant features in the township recommended for conservation through lower densities and encouragement of conservation subdivision design.  The US 23 corridor is to be the commercial base of the township, with access management and architectural guidelines strongly emphasized.  A density of 1 unit per two acres is recommended for most of the township to help maintain rural character, but higher densities are recommended in certain areas if sanitary sewer service were to become available.  (See Troy Township Comprehensive Land Use Plan 2002 map)
203 new homes have been built in the last 21 years, from 1980 to the end of 2000.
Delaware State Park comprises 1,815 land acres within Troy Township and the Delaware State Wildlife area comprises 4,670 land acres principally within Troy and Marlboro townships.  Access to the park and wildlife area is from US 23, Horseshoe Road, and SR 229.  The lake was created by the impoundment of Delaware Lake behind an earthen levee and concrete flood control dam built by the U.S. Army Corps of Engineers between 1947 and 1951.  The dam is 92 feet high and 3 ½ miles long controlling a drainage area of 286 square miles.
Gallant Woods Park, located at 2151 Buttermilk Hill Road, includes 231 acres of woodland, meadows, wetlands, and the ancient, rocky remains of retreating glaciers. Gallant Woods has hiking trails, a reservable picnic shelter, a playground and sledding hill, and Interpretive Gateway with displays showing the transition of the property from a family farm to a park. Preservation Parks holds many free nature programs and hikes at the park each year.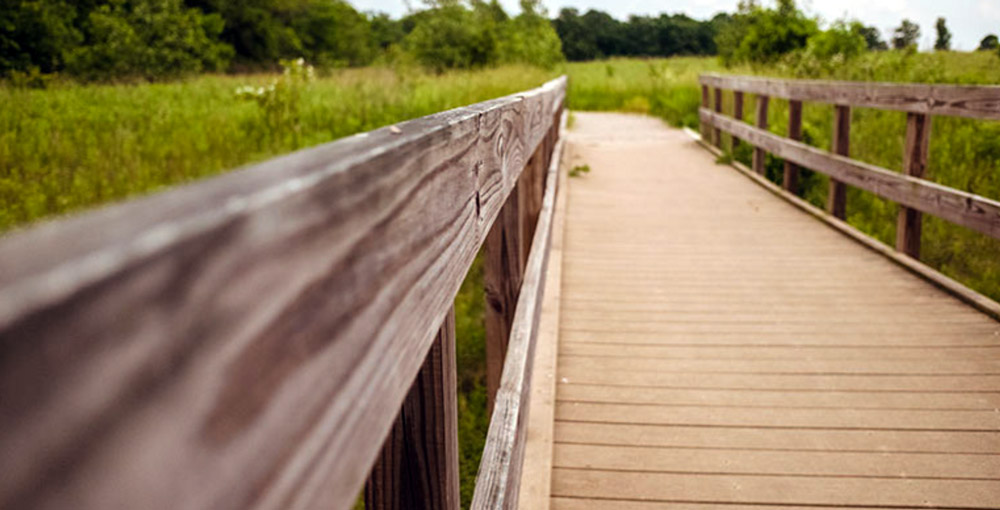 Gallant Farm, located across the road at 2150 Buttermilk Hill Road, is a 19-acre reproduction 1930s Delaware County family farm. It includes a farmhouse/visitor center, barn with livestock and a hayloft, granary and other outbuildings, a chicken coop, demonstration crop fields, farm garden, and a pond. Numerous programs showcasing farm life during the Great Depression and World War II era are held at the farm. For information on both parks, visit www.preservationparks.com/parks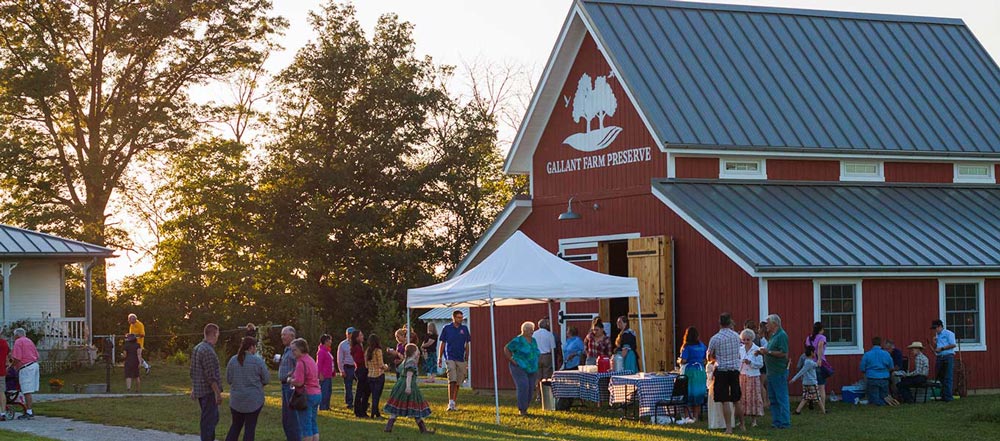 ---
Township Information